J.L. Clark Names Robert Morris as New President
October 17th, 2017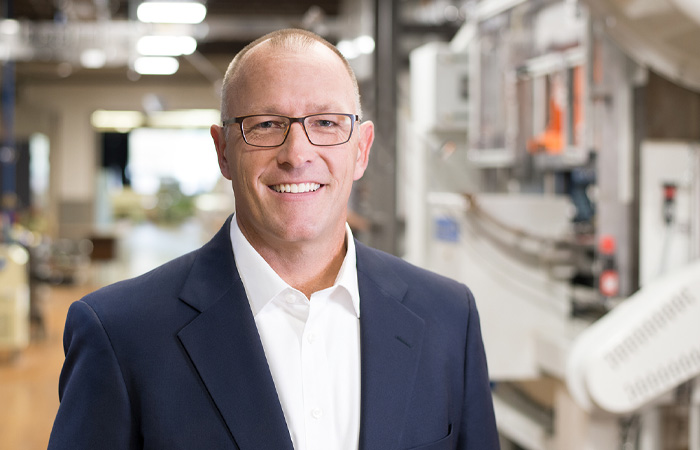 J.L. Clark, a leading manufacturer of custom specialty rigid packaging, today announced that it has named Bob Morris as its new President. Morris succeeds J.L. Clark President Phil Baerenwald, who, after 16 years in the position, decided to implement a change to his role and will be supporting Morris through the transition of responsibilities.
Morris brings 27 years of extensive experience in consumer products and packaging manufacturing to J.L. Clark.
"Bob Morris comes to J.L. Clark with the experience needed to navigate today's demanding packaging marketplace," said CC Industries President and CEO, Bill Crown. "His strong track record in developing and executing strategic growth plans as well as operational efficiencies, combined with an emphasis on quality and customer service, will be key assets in driving the continued success of J.L. Clark. We are grateful for the leadership of Phil Baerenwald, especially through the transformative changes since our acquisition of J.L. Clark in 2015."
Morris has significant experience in the packaging industry and most recently served as President of AptarGroup's North American Beauty + Home division. He has a successful track record of profitably growing businesses through strategic growth initiatives and operational excellence. Prior to Aptar, Morris was a Senior Vice President & General Manager of Tekni-Plex's Dolco packaging business unit. Morris also held divisional President positions at Tegrant, ACCO Brands and Blyth Industries.
Morris holds a Bachelor of Science in Marketing from the University of Arizona and an MBA from Columbia Business School.