Andy Swick Joins J.L. Clark as Plant Manager of Plastics
March 14th, 2018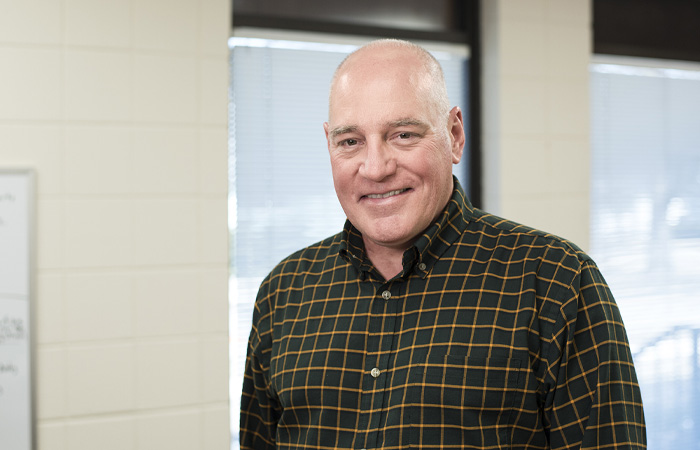 J.L. Clark is pleased to welcome Andy Swick as Plant Manager of Plastics for the company's Rockford facility.
Swick brings many years of management experience and engineering expertise in the plastics industry to J.L. Clark. He has previously held positions in engineering and operations management in the automotive industry with a Fortune 500, Tier 1 plastic & electronic component supplier, as well as in the medical/dental, packaging, consumer electronics and building products industries. Prior to joining J.L. Clark, Swick was most recently employed in  Operations & Engineering at BouMatic's Houston, Texas facility.
"We see tremendous, as yet untapped growth potential in our plastics operations and are excited to have Andy's expertise helping us drive J.L. Clark's Plastics division to a new level, " said Bob Morris, President.