J.L. Clark Plastics Division Increases Capacity by 30% in 2018
October 30th, 2018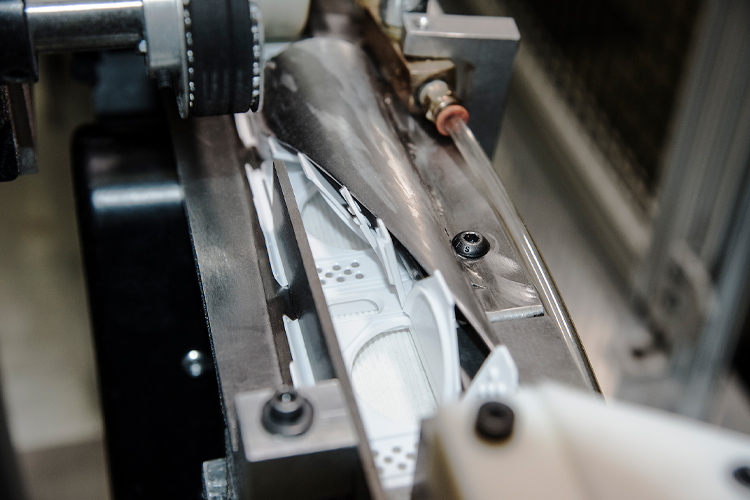 J.L. Clark has increased the capacity of its Plastics Division by more than 30% over the past year with the addition of 8 new presses ranging in size from 440 to 610 tons.
J.L. Clark's Plastics Division now features 25 press machines in total. The addition of these eight machines will enable J.L. Clark to more efficiently carry out mold and line changes, to improve on-time delivery of customer orders and to offer more capacity within the growing market for renewable and bio-based plastic packaging options.
"Using alternative materials such as post-consumer resin, ocean-plastics or bioplastics has become popular with today's consumers and makes the packaging more sustainable. This capability separates J.L. Clark from most other molding companies," said Andy Swick, Plant Manager of Plastics at J.L. Clark.